HOME
> Seth Returns Back Story
Seth Returns Back Story - Episode 1
Seth Returns Back Story - Episode 2
Seth Returns Back Story - Episode 3
Seth Returns Back Story - Episode 5
Seth Returns Back Story - Episode 6
Seth Returns Back Story - Episode 7
Seth Returns Back Story - Episode 4
A Tale of Humor, Spirit, Inspiring Books and the Search for the Ultimate in Earthly Experiences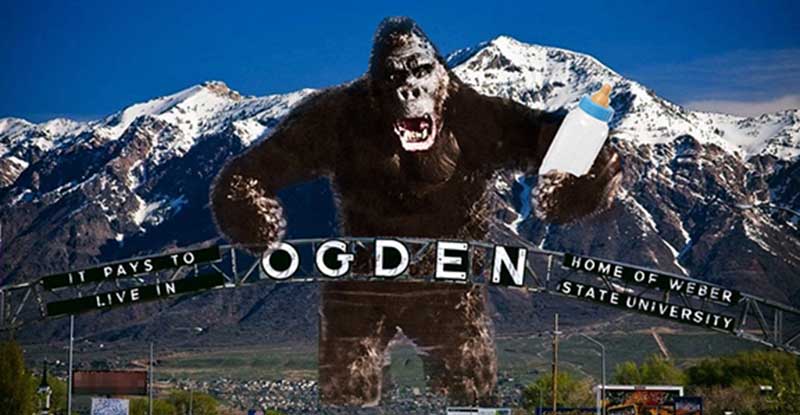 Alcohol is a Solvent
As you may have guessed, I had a drinking problem. I inherited it from my father and ran with it from the very first drink at 11 years old. Then, every ten years or so I would try to recover. But I was not completely successful until the age of 39.
Yes, the search for spirit took me to some very strange places:
the Personal Underworld
, as Seth calls it. It took me almost three decades to learn that Lesson. Now I can contrast those years with what came later, during my search for Spirit, an entirely different consideration.
My drinking career coincides with my cooking career. So let's cover the search for spirit lower case "s", while I was in the restaurant beezness.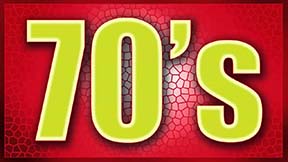 1970 -1980
I escaped the drabbery of Vallejo CA - like people in their twenties do - and emigrated to
Lake Tahoe Nevada
. And Nevada was great. There was gambling, though I do not gamble, and there was non-stop partying, which I did do. I was becoming an expert. Soon I was submerged in the 24/7 casino culture of change girls, blackjack dealers, desperate gamblers, gangsters and singers and dancers, and the others, such as myself, who were there to party.
But you need a job to party and so I got a job as a cook at the
Harvey's
Casino Pancake House and worked my way up, over the course of a few months, to the
Top of the Wheel Restaurant
, which was, as you might guess, on the top of this huge building with an amazing view of the turquoise lake.
The Trade
I was using the chops (no pun intended) I developed when my dad leased the local Ogden Utah golf course restaurant when I was 12 or so and employed me as an assistant cook: assistant to my mom, who was the main cook of the establishment. It all came back to me in that casino restaurant and I found that I was good at it. I became an omelet expert at the breakfast place and a steak and lobster cooking expert at the Top of the Wheel. Cool tidbit:
they paid you partially in drink tokens
in the casinos. So you could get off the graveyard shift, at like 7:00 am (when the birds start chirping, we would say to each other with a guffaw) and have a drink downstairs to start the day. I did not join my buddies in that ritual because I wanted to keep the job, save up for a house, be responsible. I did party during the afternoon hours, however. Yet winter was approaching, ladies and gentlemen, and housing was tight. Thankfully a light dawned on the horizon...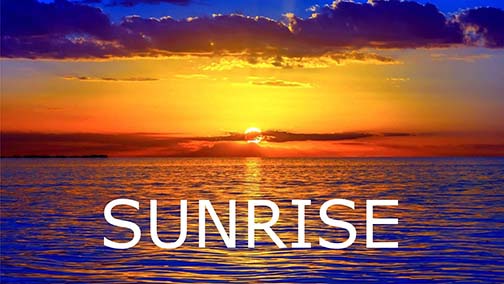 Escape to Berkeley
At that time, my sister Marianne was friends with a French Chef named Maurice, and on one of my many refueling and laundry runs to the parents' house in Vallejo, she came by to visit and told me about an opening at a French Restaurant in Berkeley where Maurice worked. I took the job, we got along quite well, after a while, and that became my apprenticeship in French Cuisine. Several other flamboyant French chefs passed through the place on their ways to other jobs in the City and I learned what I could from all of them. The take-away? Always rotate your meat. (pun intended)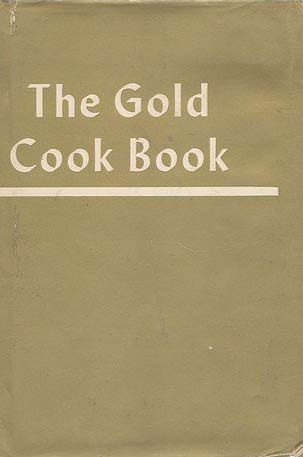 Developing the Buds
The last important lesson I learned from Jean Claude, the final chef I apprenticed to in Berkeley, was how to cook a decent bouillabaisse. Then one day he did me a favor, that's the way he put it. He stopped coming to work and went to the City to chef at Jacks and a few other hot spots. So I was forced to take over the kitchen. I bought
The Gold Cook Book
, which contains many of the classic French recipies, the Larousee aka The Chef's Bible, a small book on French garnishing and became a chef. Within a few weeks I gained a loyal following for my bouillabaisse and got a rave review in Gourmet magazine. I cooked that bouillabaisse dish in a number of cute little places up and down the the California coast and over the border into Lake Tahoe and Reno Nevada area. Yes I did return. Cause now I was a chef. I was the king of the boulliabaisse and I was very young. It was a novelty.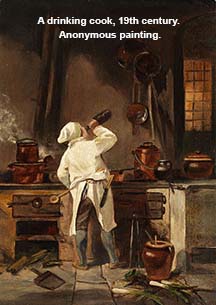 The Gargling Gourmet
Being a chef was good back in those days, before the culinary schools started cranking them out a hundred at a time, because there were very few of us experienced enough to go into a restaurant and crank up the kitchen and the menu in an emergency: the chef twists-off (quits), the chef is fired (more likely) or the owner that tried to also be the chef gives up in the interests of saving their sanity. These owners were great to work for, because they let you drink as much as you wanted while you worked. They didn't want to lose you so they would bring beers to the back to "help with the creativity." Customers would often send back expensive wines for me to sample (chug). While cooking I would have a shot of Courvoisier and then put some in the souffle, if there was any left in the bottle, then pop it in the oven... the souffle, not the bottle, usually. Ya know, that brings to mind the
Great Oven Fire of 1974
...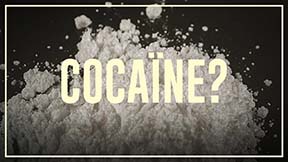 Cooking with Cocaine
I transitioned from Berkeley restaurants to the restaurants of San Francisco and wound up working as a sous chef to the chef that deserted me in Berkeley, Jean Claude. We worked this massive Swiss Cuisine restaurant in Fisherman's Wharf. All the celebrities passing through would eat there. So I cooked lunch for Liz, Modern Jazz Quartet, Mort Sahl,
The Rat Pack
, and on and on. It was delirious. And I was excited to be working with the star chef again. But then guess what happened? That's right, he went back to Montreal. He was fed up with Americans.
So that became my second chef job. It was pretty sweet. We would smoke reefer in the reefer (pot and the walk-in refrigerator respectively) We would work double shifts fueled on
Black Beauties
(amphetamine "diet pills") and expensive liqueurs. How does that work? Well often we had the keys to the place. I would open up and check out the bar, see if everything was in order. Can't be too careful. Someone would break out a gram of coke from the Hell's Angels bar around the corner. Party time. Most owners, it seemed, expected that regular loss of booze. Perhaps they wrote it off as the cost of keeping morale high. Cause it was pretty high most of the time, if you get my drift. Oh yeah, very, very high. (silence)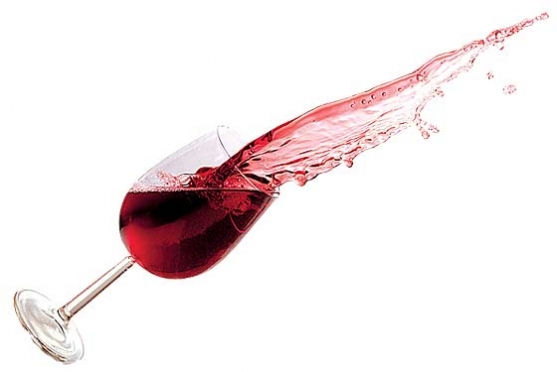 Spill the Expensive Wine
But you may be asking, "What could go wrong in such mutually benefical environments as these?" Well, plenty, as it turns out. A case in point:
Once, I was working a little Hungarian restaurant near South Lake Tahoe downtown. It's where I learned how to make
tarhonya
. (You could look it up) The chef had quit abruptly and I took his place. But the owner was so harsh, so difficult to work with, that one day it was just me and the busboy who showed up. And we had reservations. I gained a new respect for waitresses and waiters who can bring an order of drinks to the table on those little trays without spilling a drop. When I tried to bring a big drink order to a table, as the chef, host and manager, it took me three tries to get it right. Lots of expensive alcohol spilled on the floor that night and lots of expensive liquor spilled inside of me and the disher. That job didn't last long. But I did learn
how to make a Singapore Sling
!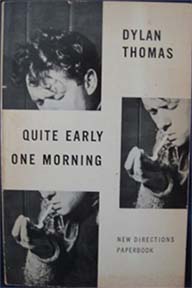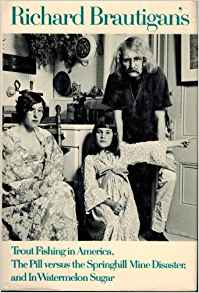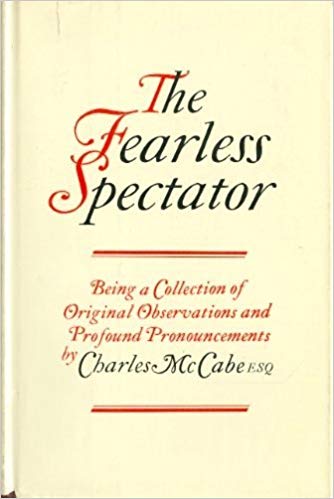 The Mentors
During the early 70's I read the books of visionaries like Dylan Thomas. He was my role model for that era: The Besotted Poet Period. In 1969 I wrote a term paper on Thomas titled
The Life of a Metaphysical Poet
for my Survey of English Lit Class. I read Richard Brautigan, another visionary who drank too much. I tried to track him down at a bar he frequented in Bolinas but it didn't work out. I met Charles McCabe and listened to him pontificate on everything for a few hours. Another visionary author. He called himself
The Fearless Spectator
. He was very funny and very clever, I thought. I learned from one of his columns in the San Francisco Chronicle that he liked to drink at a particular newspaper bar in town, near the Chronicle building. I made it my mission to seek him out and enjoy his company and partake of his wisdom. We drank
Rainier Ale
. His writing taught me the importance of being profound and humorous in the work, whenever possible. Otherwise, you wind up sounding like a douche nozzle. For those keeping score, that is the second time I have used that expression in this highly entertaining Back Story.
Done
Tune in next month for another one of these flashback contrivances that are, nonetheless, amusing.